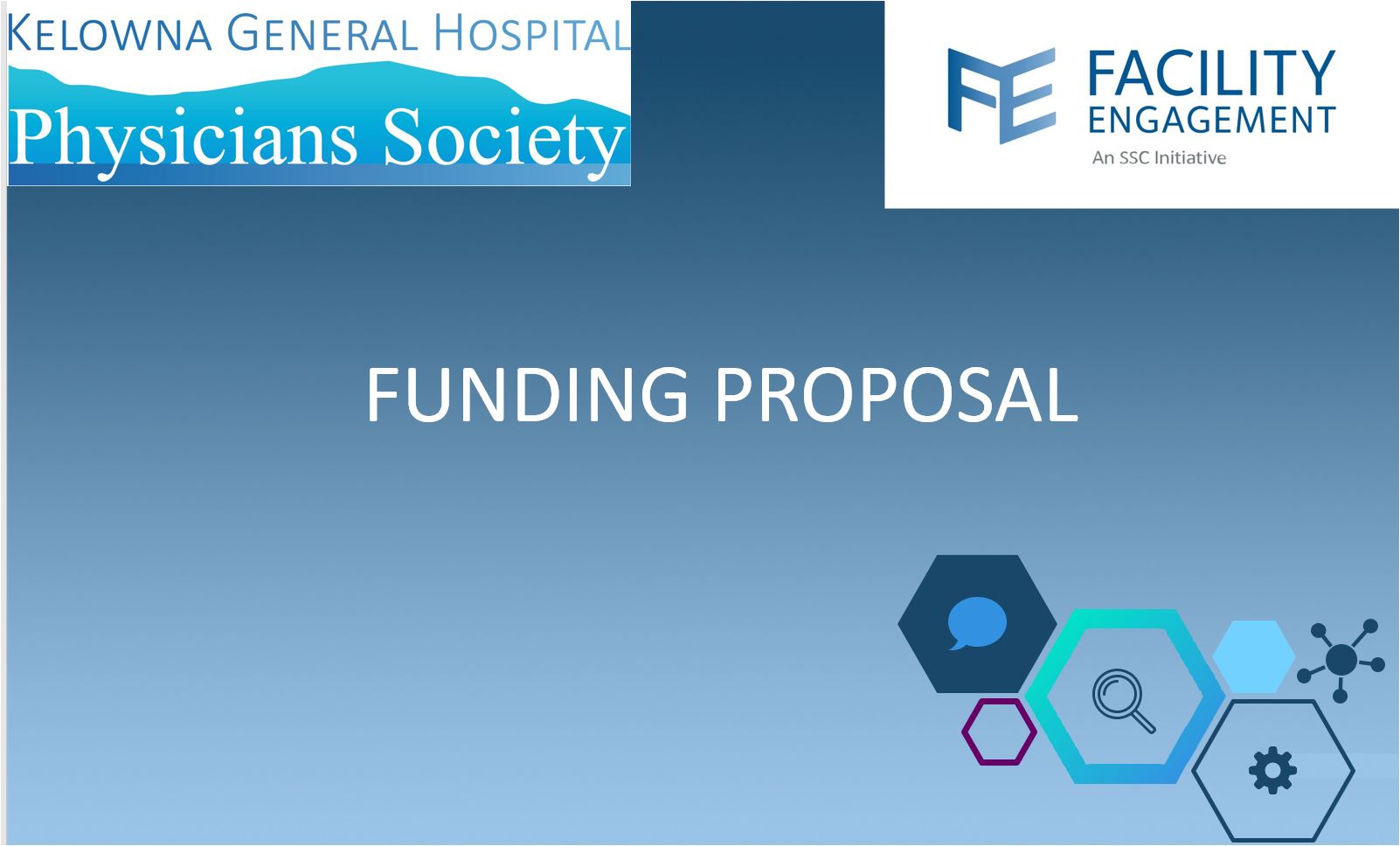 Do you have a Facility Engagement Activity you'd like to initiate?  We'd love to hear from you.  Click here for the online application form or here for more information about funding requirements.
If you have any questions, we're here to assist.  Email us at KGHPhysiciansSociety@gmail.com.
Looking forward to hearing from you.